* Hong Kong Mothersite on the Web - Hotlink.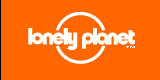 * Detailed Hong Kong  Maps Online



* Yellow Pages for Hong Kong , SAR (consumer & business versions)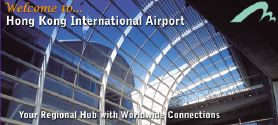 Send an E-Mail

to

The Hong Kong Report

Sponsor The Hong Kong Report, send a card to a friend!


This page was last updated on: June 17, 2008

The China Report at www.drben.net !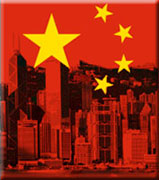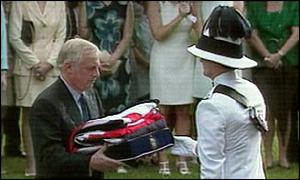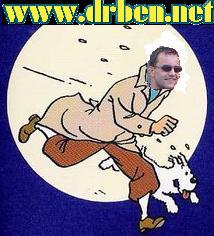 Last british Consul Chris Patten receives the Union Jack during hand-over ceremonies in 1999.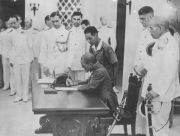 Signing of the Japanese surrender of Hong Kong in 1945.