Welcome to The Beijing Report's online guide to ....

Find Xian ...

Great Wild Goose Pagoda

Da Cien Si



This page was last updated: June 6, 2017

Two depictions of The Epic Monk Xua Zang, top whom Xian's Great Goose Pagoda was dedicated. Note the large "backpack" in which XuaZang carried his Buddhist Holy Scriptures to China (see Journey to the West for Mythical Story of Xuazang and The Monkey King).


As mentioned Liu Lichang Street is Beijing Cities' Number One Antiques Street. So, brace yourself ...

Conclusion - Xian Great Mosque and Muslim Quarter are .....

If you have Time or opportunity..

- Introduction , Map & Directions to Da Cien Si / Great Goose Pagoda Temple -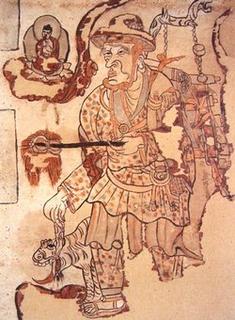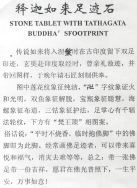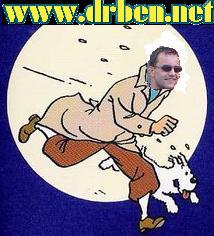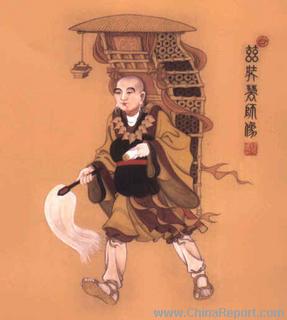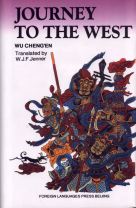 Source Book "Journey to The West (3 Parts)"

( available from our Online Store )

Above: Photo of Xuazang Mural inside Great Goose Pagoda (restored original).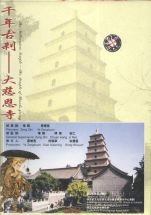 The Official Documentary DVD on Great Goose Pagoda and Da Cien Si

( available from our Online Store )